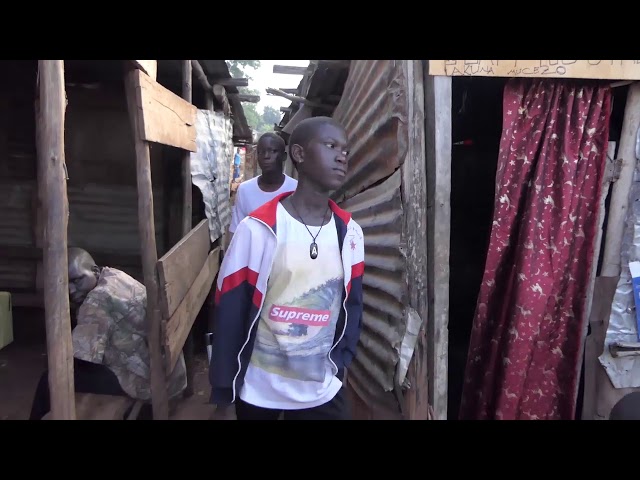 Small Effort
Make Big Change.
Volunteers do not necessarily have the time they just have the heart.
Read more
Better World
For All Children
Help people affected by disasters big and small
Read more
New Hope For Near Future
Volunteers do not necessarily have the time
they just have the heart.
Read more
Your support counts!
With the many ways to get involved, join us as we reach-out to a hurting world through sports.
We have not laboured in vain
Quick Facts on the Impact of Our Work
Over the years, Sports Aid Network has conducted activities that have greatly contributed to society…….e lacinia bibendum nulla sed consectetur. Integer posuere erat a ante venenatis dapibus posuere velit aliquet
 This week, our team welcomes Sameer SJB Rana as a part-time remote 1)
Due to the tribal differences between the Dinka , Madi , Kuku , Kakwa, Nuer
Originaly published at www.stormselects.com (Linked here) Ssekamwa Isaac, the Executive Director of Sports
What people say about us?
The government of Uganda appreciates Sports Aid Network for the development of sports. Every child deserves a safe place to play the sport they love. Every young person deserves to experience the fun of playing sports.
Hon. Esther Mbayo
Uganda Minister for the Presidency
Volunteering with Sports Aid network was an all new but revealing experience for me. Duis sed odio sit amet nibh vulputate cursus a sit amet mauris. Morbi accumsan ipsum velit. Nam nec tellus a odio tincidunt auctor a ornare odio
Stephan Mrofka
Volunteer 2019
We have made impact on society
Past outstanding events
Sports Aid Network has in the past organised outstanding events with amazing results. We are proud of our contribution to building sports
…..and, there is much more!
PARTNERSHIPS ARE VERY IMPORTANT IN OUR WORK.